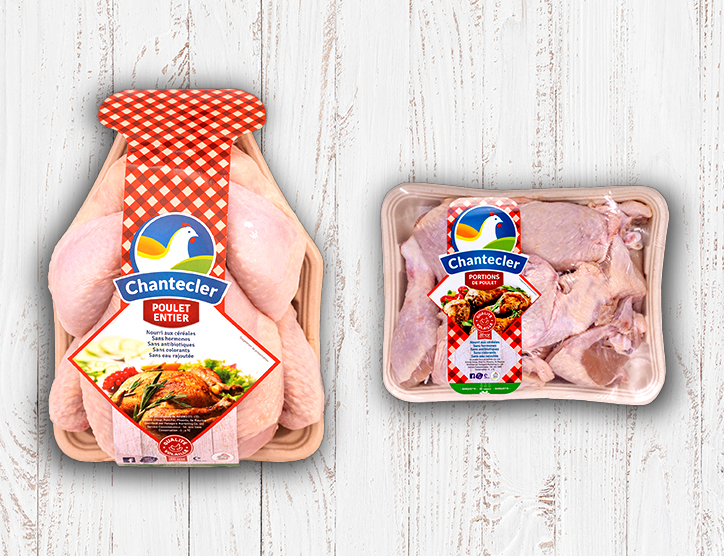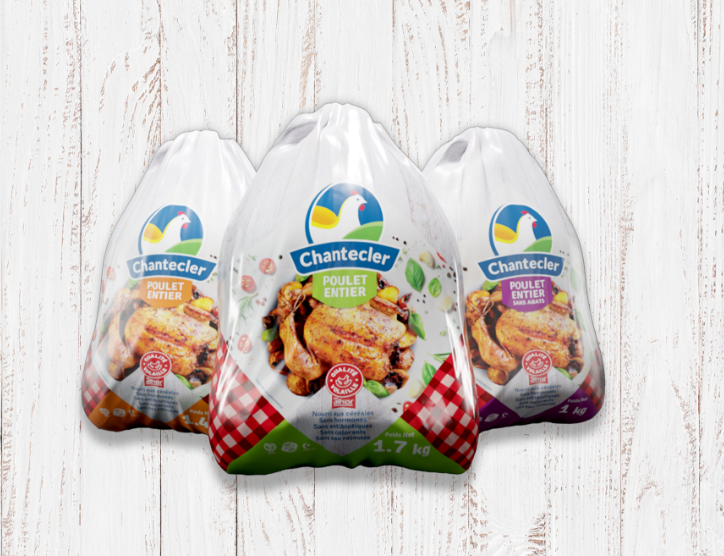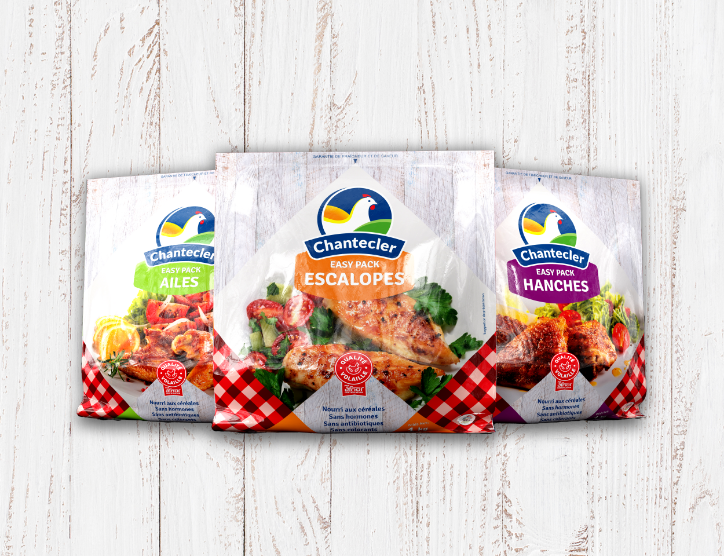 Marque phare qui a lancé les opérations de production de Food & Allied Industries, Chantecler n'a cessé d'évoluer dans le temps. Développant un éventail de produits, dont la qualité et le goût s'alignent sur une chaîne de sécurité et de compétences alimentaires. De la réception des poussins de souche grand-parentale d'un jour de France à la livraison aux consommateurs, en passant par l'élevage et la production, chacune de ces étapes fait l'objet d'un contrôle qualité pointu, avec traçabilité des produits finis. Les produits Chantecler sont conformes aux normes ISO9001, ISO 14001 et HACCP. La marque a également obtenu, en 2017, le label Qualité Volaille par AFNOR Certification. Ce qui fait de Chantecler une véritable marque de confiance.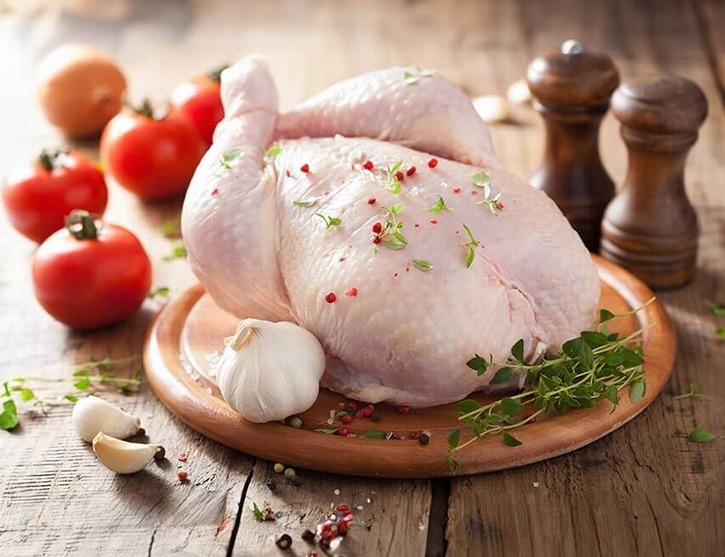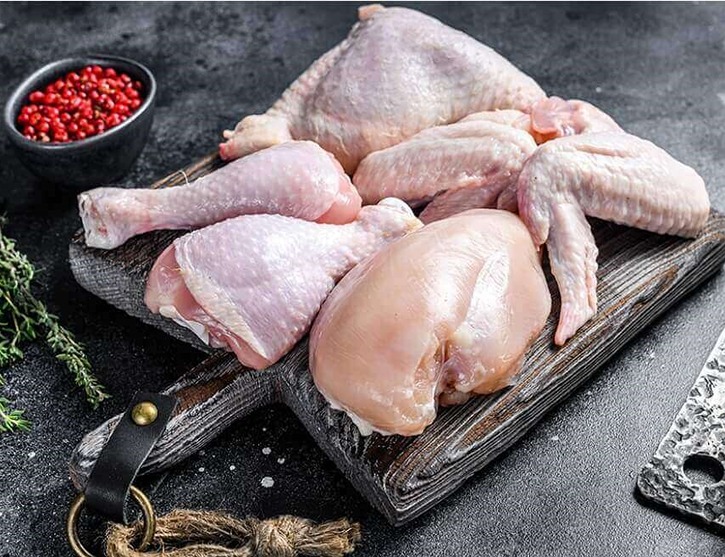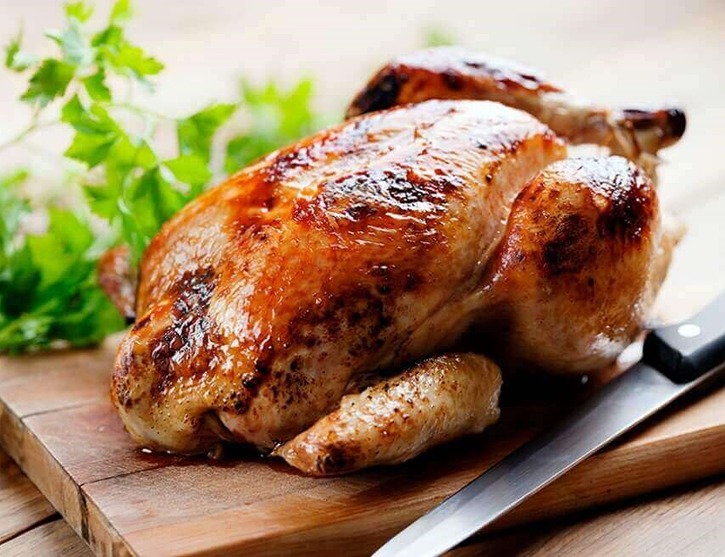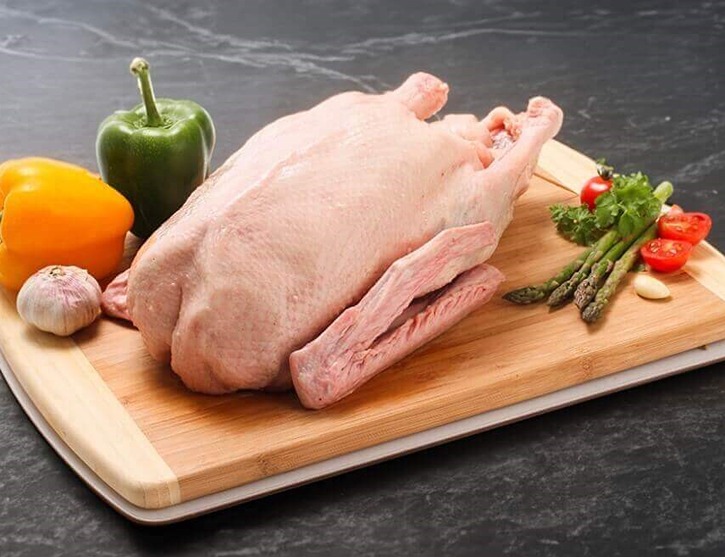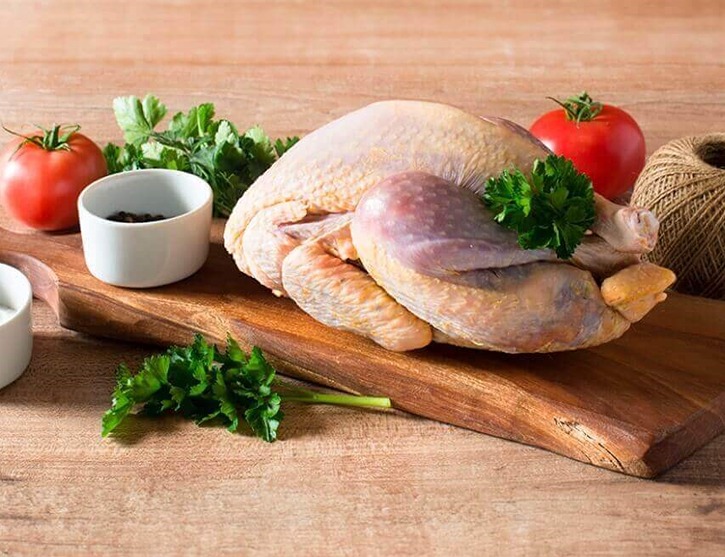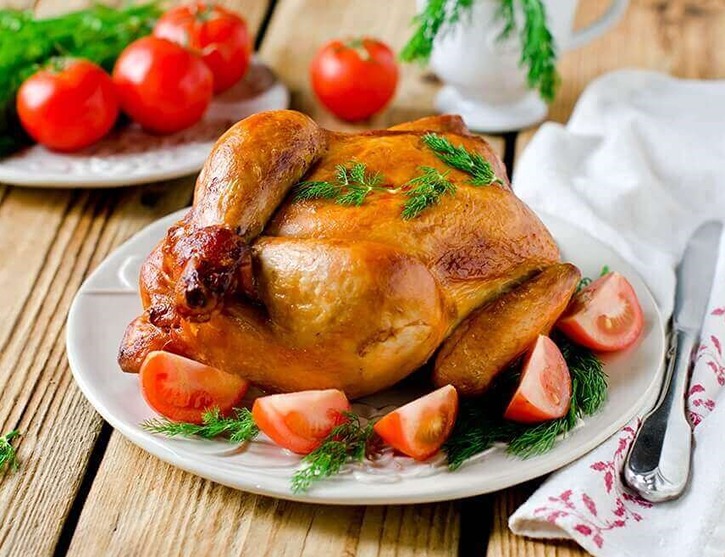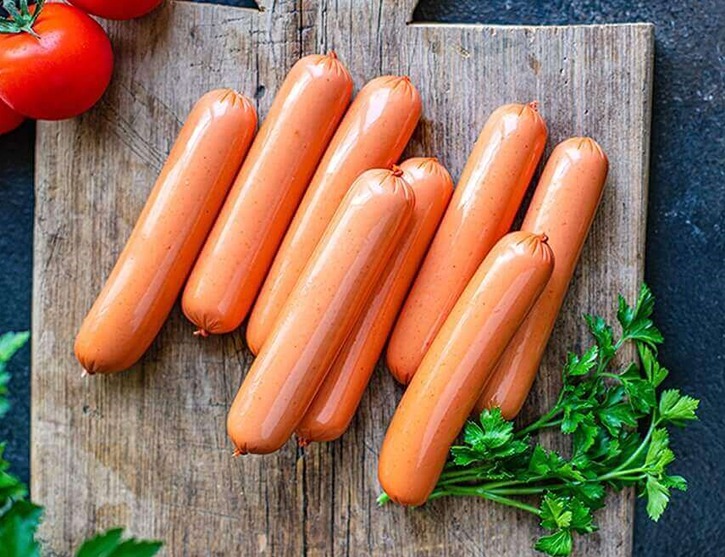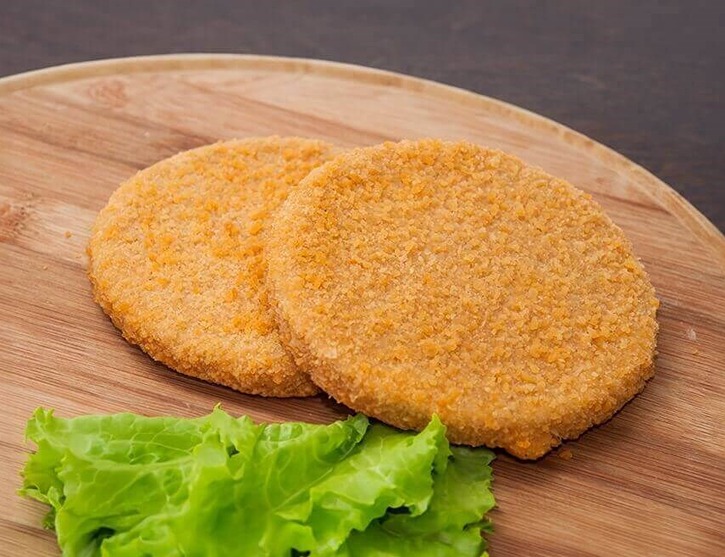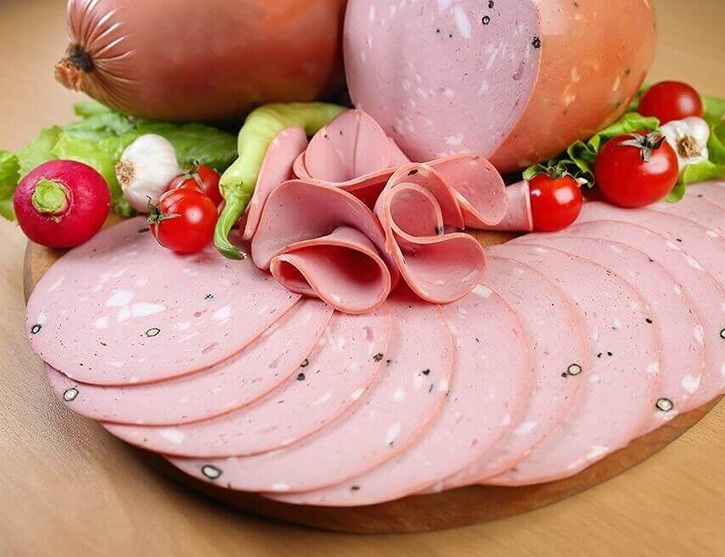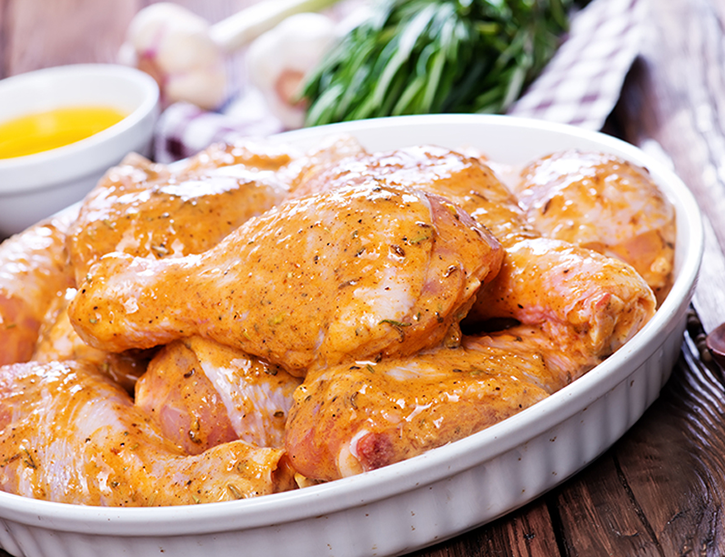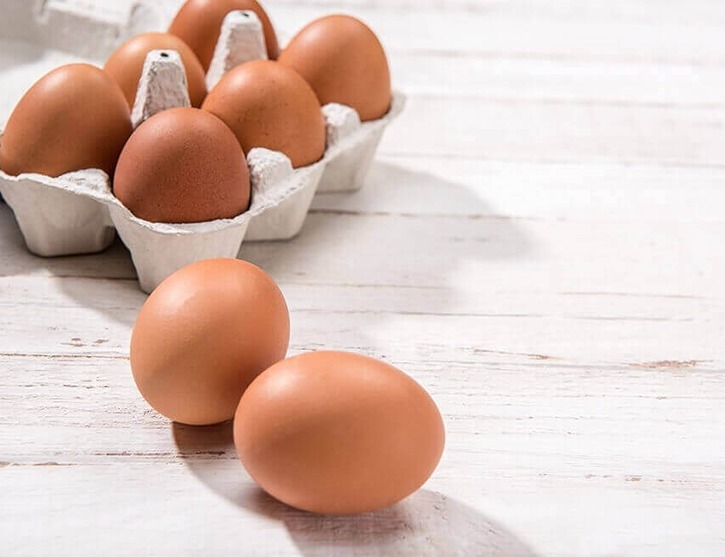 Sa ki apel prodwi fre, pre kot ou!
Première franchise 100 % mauricienne, Chantefrais comprend un réseau de plus d'une centaine de boucheries de volaille et de produits dérivés de poulet frais, au concept unique, réparties dans toute l'île. Service personnalisé, formation, conseils, aide technique… l'équipe Chantefrais encadre et accompagne les franchisés. Conduisant des audits (interne et externe) et faisant des suivis réguliers des échoppes afin de s'assurer du respect des normes de la franchise. Chantefrais garantit aux consommateurs des produits sains conditionnés selon les normes ISO 9001 et HACCP.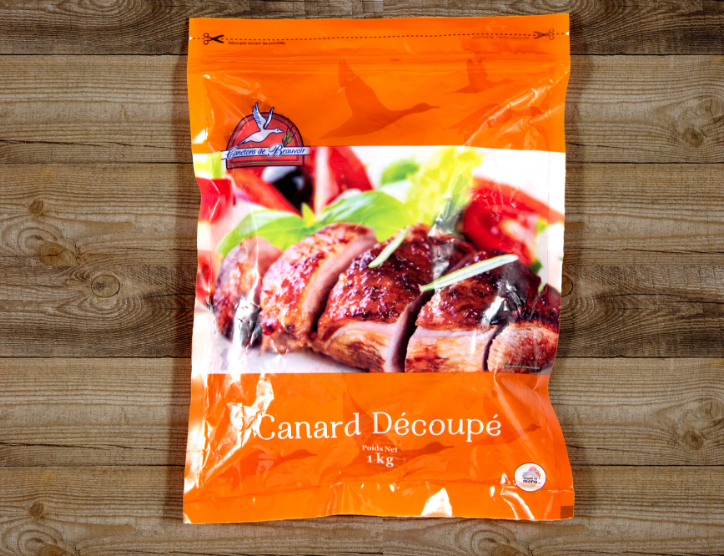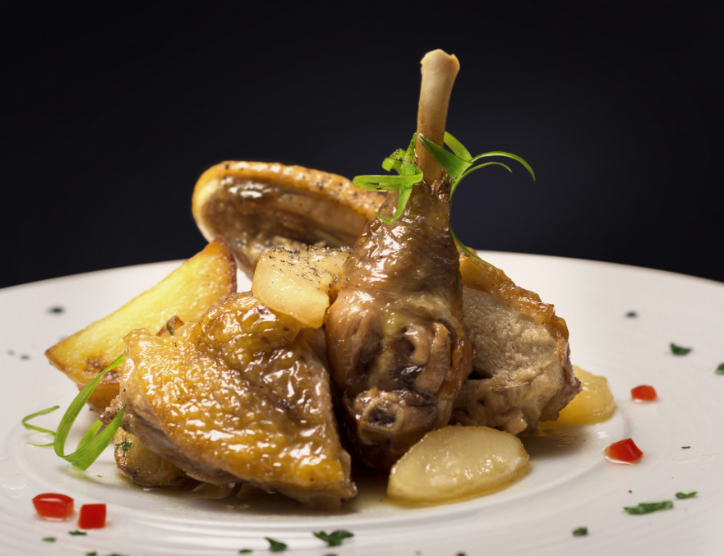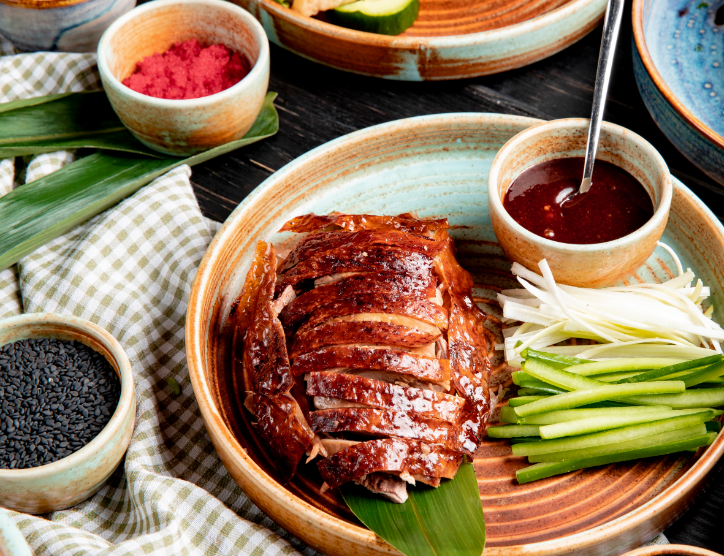 Kanton ek pintad bon mark
La production a été lancée en 1983 à Sorèze, sur la ferme de Beauvoir et sur la ferme de Agrifarms. Y sont produits des canards de Pékin, à fort rendement en chair, très appréciés pour le canard laqué (mets traditionnel symbole de la cuisine chinoise), ainsi que des pintades, volailles très appréciées pour leur chair raffinée.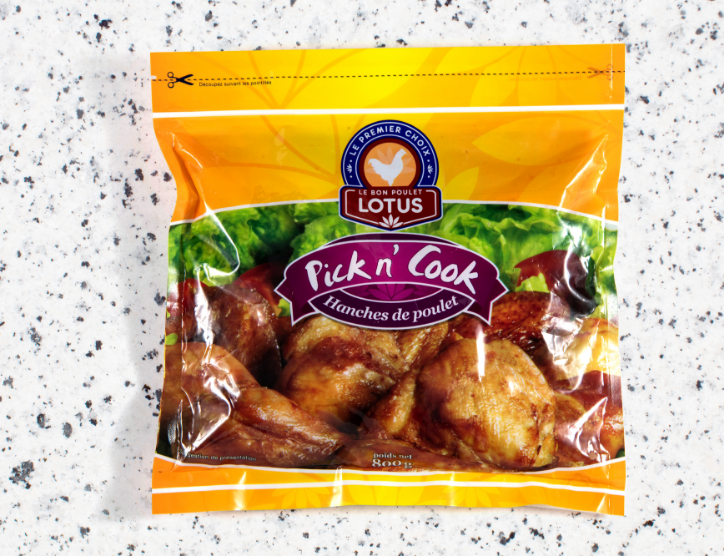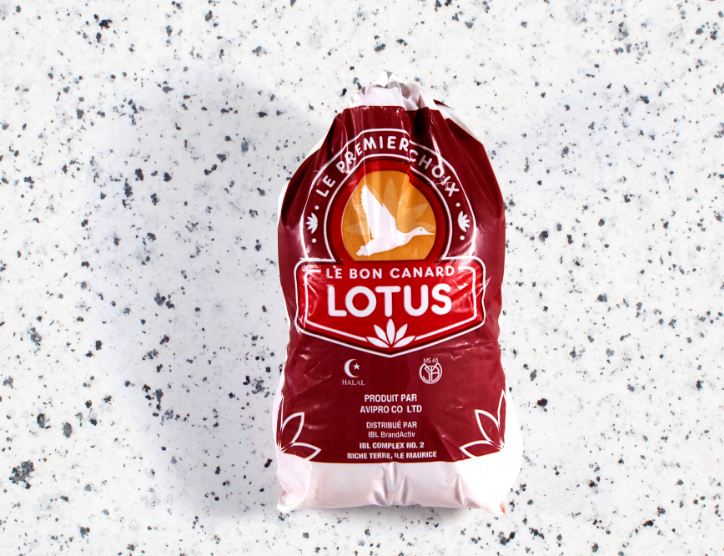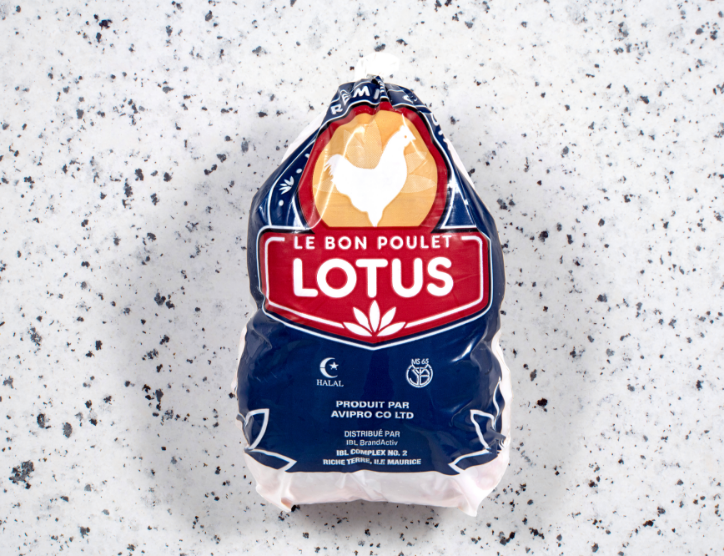 Bann prodwi konzele bien fre!
The Lotus brand was created in 1969 following a request from one of IBL's subsidiaries for frozen chicken. In addition to whole chicken, Lotus offers a range of whole duck and meat pieces in trays. Distributed by IBL Brandactiv, Lotus was rebranded in 2010 and two years later, along came the Pick N Cook range with its 800g Individually Quick Frozen (IQF) products.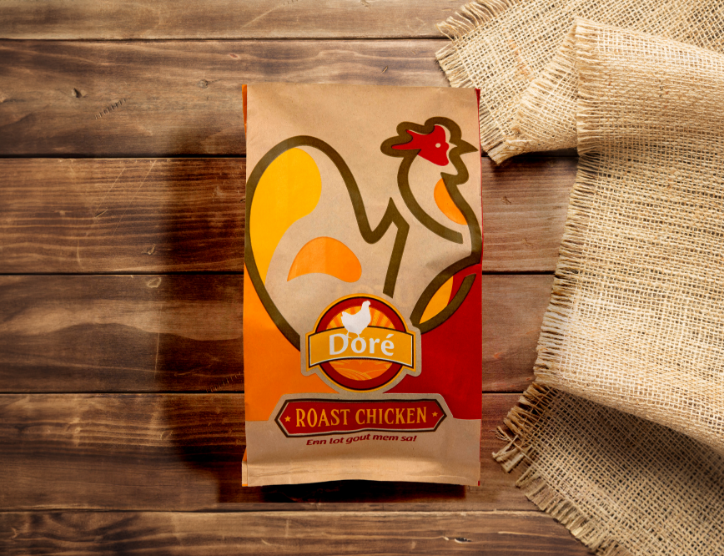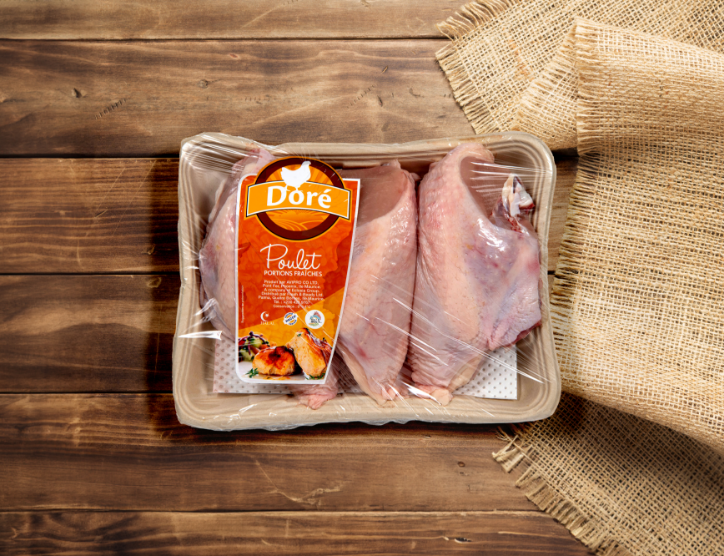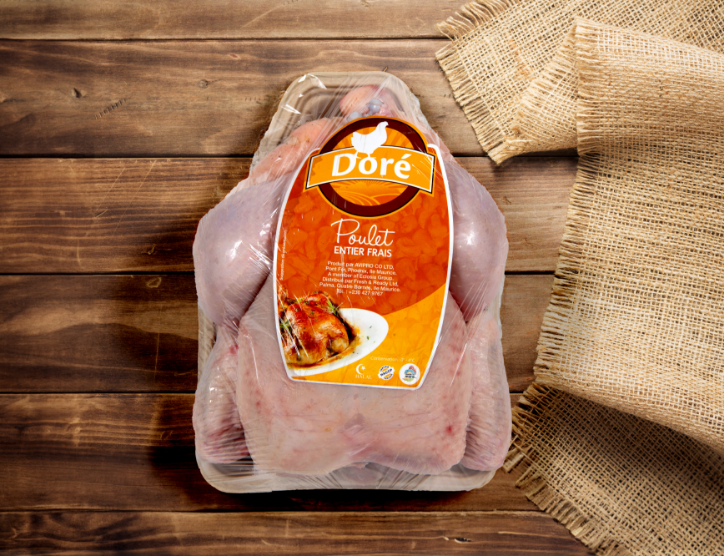 The Doré brand represents a range of fresh products, whole chicken and meat pieces in trays. It was created in 2013, a year after Veeraj Esram became Avipro's customer. Operating under the Chantefrais franchise, Veeraj created Fresh & Ready in 2007 with the goal of offering his clients—fast food restaurants, snacks and other supermarkets—the freshest products, both raw and cooked, and cut and portioned at the customer's request.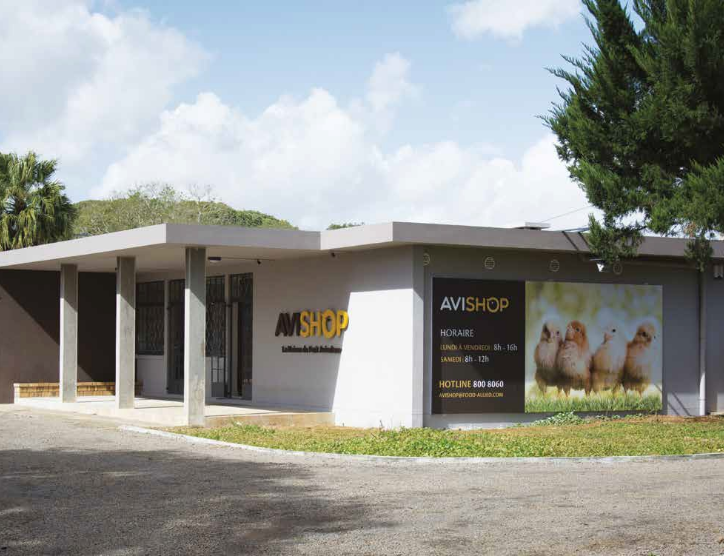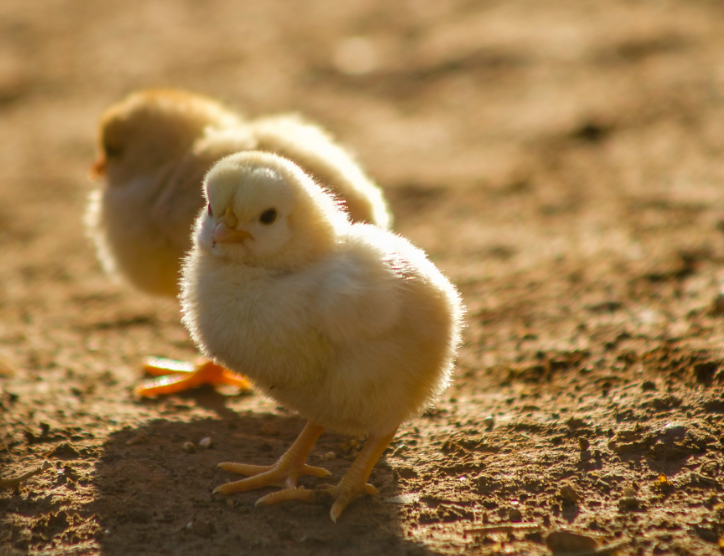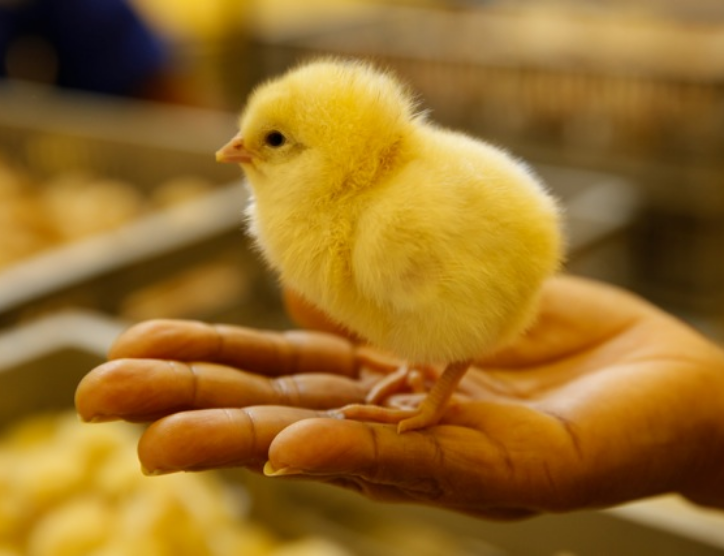 Inaugurated in October 1985, La Maison du Petit Aviculteur (MPA) was rebranded Avishop in 2016.
The project's objective: promote small farming by providing poultry farmers with broiler chicks and laying chicks, as well as a range of food, sanitary products and equipment such as waterers, debeakers and vaccinators. This is complemented by an advisory service offered by technicians with on-ground experience and a post-mortem service at Avipro's poultry laboratory. Around 200 small, medium and big clients avail of these services.