Avipro's expansion in the region began in the 1980s with a first unit in Madagascar. It then established itself in other African countries, like Kenya.

2019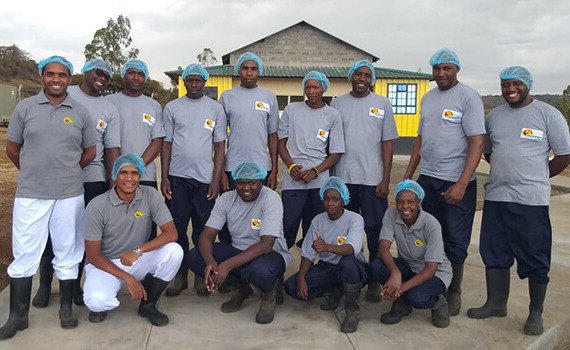 KENYA, WE'RE HERE TO STAY!
Avipro East Africa, the Group's Kenyan subsidiary, is well established in Nakuru. The parent farm has been operational for a while now, a first batch of chicks having arrived from France in April and a second batch in September.
2016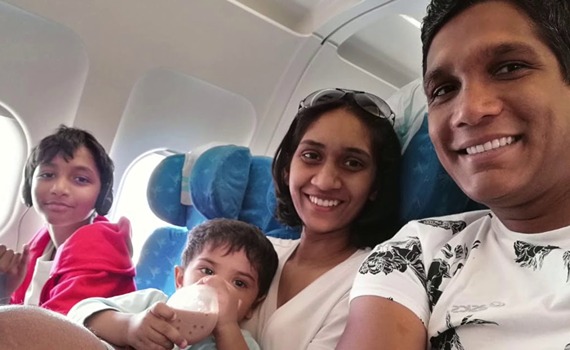 KENYA, HERE WE COME!
Avipro establishes itself in Kenya to support local farmers, following the inclusive development model previously established in Madagascar. It sets up a grandparent farm in Nakuru, 200km away from Nairobi. Its goal: to facilitate the supply of broiler chicks to breeders in the region.
Click here to view
2000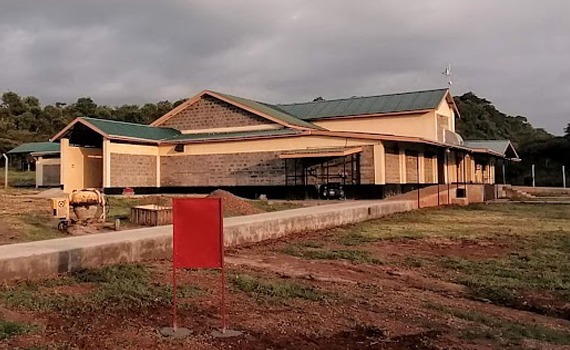 A NETWORK OF FRANCHISED FARMS
Avitech gradually sets up franchised broilers and laying hen farms in the spirit of inclusive development. A first Avishop, modelled after the Mauritian one, provides Malagasy breeders with broiler and laying chickens, as well as feed, farm equipment and veterinary products.
1996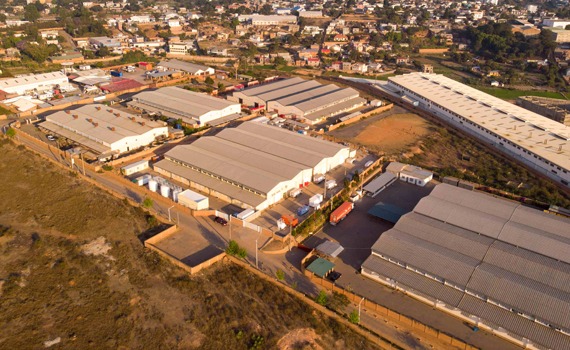 AVITECH LA MALGACHE
A major milestone is achieved: Avipro establishes itself in Madagascar and begins by setting up a parent hatchery using eggs imported from Mauritius. The company builds a first breeding farm in Ivato, located some thirty kilometres away from Antananarivo and home to a majority of poultry farmers. Avitech SARL is incorporated to further develop the Malagasy subsidiary.
1995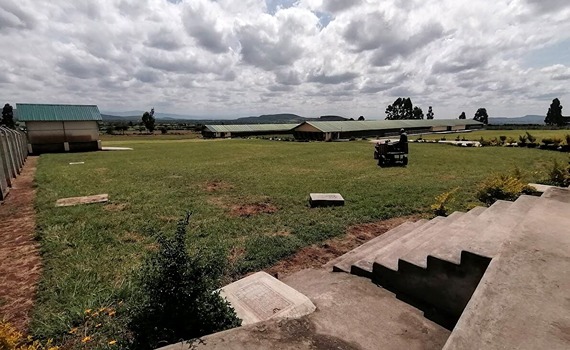 AFRICA, LAND OF OPPORTUNITIES
What if we ventured into Africa? That's exactly what Avipro did after exploring opportunities in the East African region. The company exports the first broiler chicks to Tanzania and Kenya, and to Uganda a year later.
1990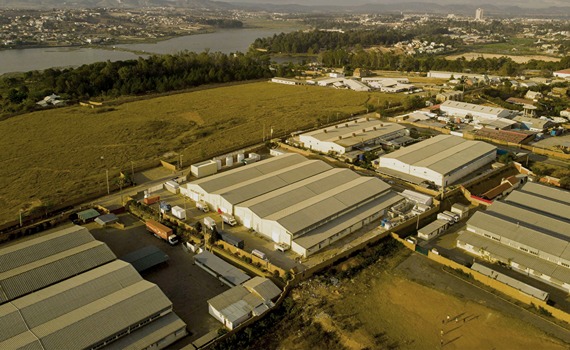 NEXT UP: COMOROS AND SEYCHELLES
Commercial chickens are also exported to Comoros and Seychelles. They were temporarily suspended for a while due to the absence of direct flights from Mauritius, but resumed shortly after with the arrival of Air Seychelles; meanwhile, Avitech Madagascar is responsible for exporting chicks to Comoros.
1985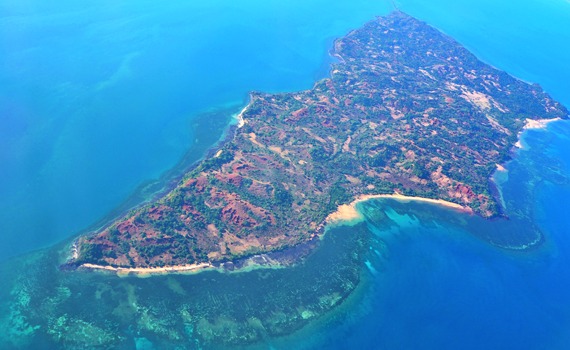 FOCUS ON MADAGASCAR
On his first visit to Madagascar, Robert Soupe, the Breeding Manager at the time, meets up with a number of breeders. One of them, Rivo Razermera from la Société Compte et Compagnie, places an order for day-old chicks. A first batch is exported to Madagascar.
1980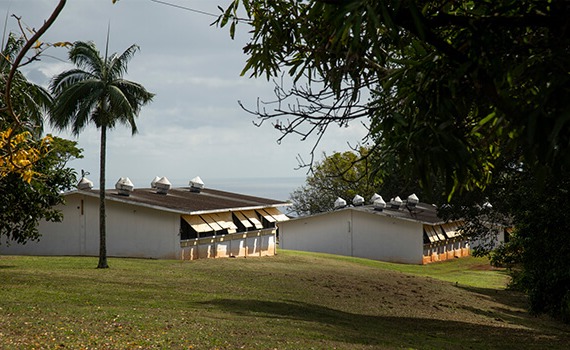 BEYOND MAURITIUS
Avipro embarks on a journey of expansion and development in the region, which holds enormous potential for the export of livestock products. And to take it further, a small hatchery, Sadex (the French acronym for Sélection Avicole d'Exportation), is set up in Bagatelle, intended for the export of commercial chicks.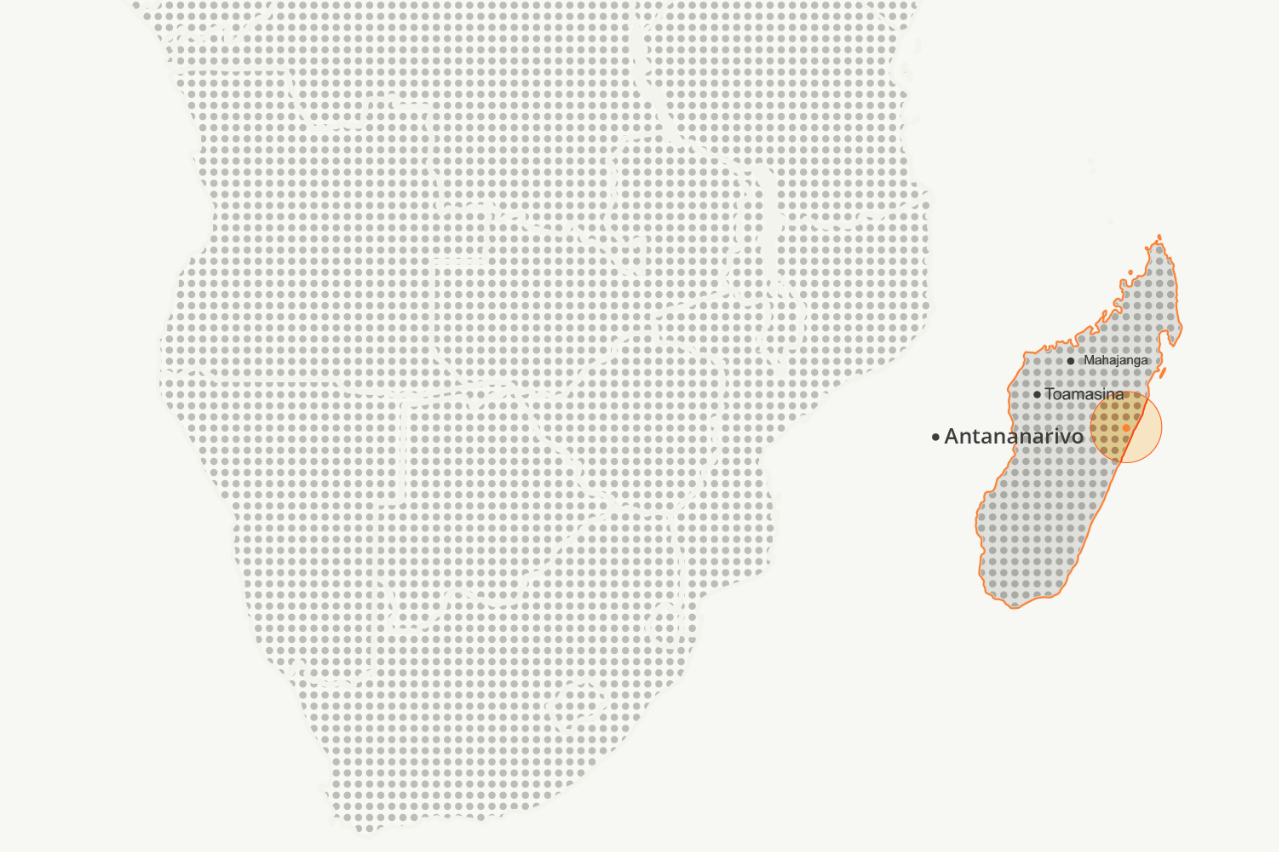 MADAGASCAR
In 1996, Avipro launched a poultry activity in Madagascar through its entity Avitech, choosing an inclusive approach. We position ourselves as facilitators of livestock development through support and training.
15
8
243
7.5
million chicks, >1200 tons of chicken per year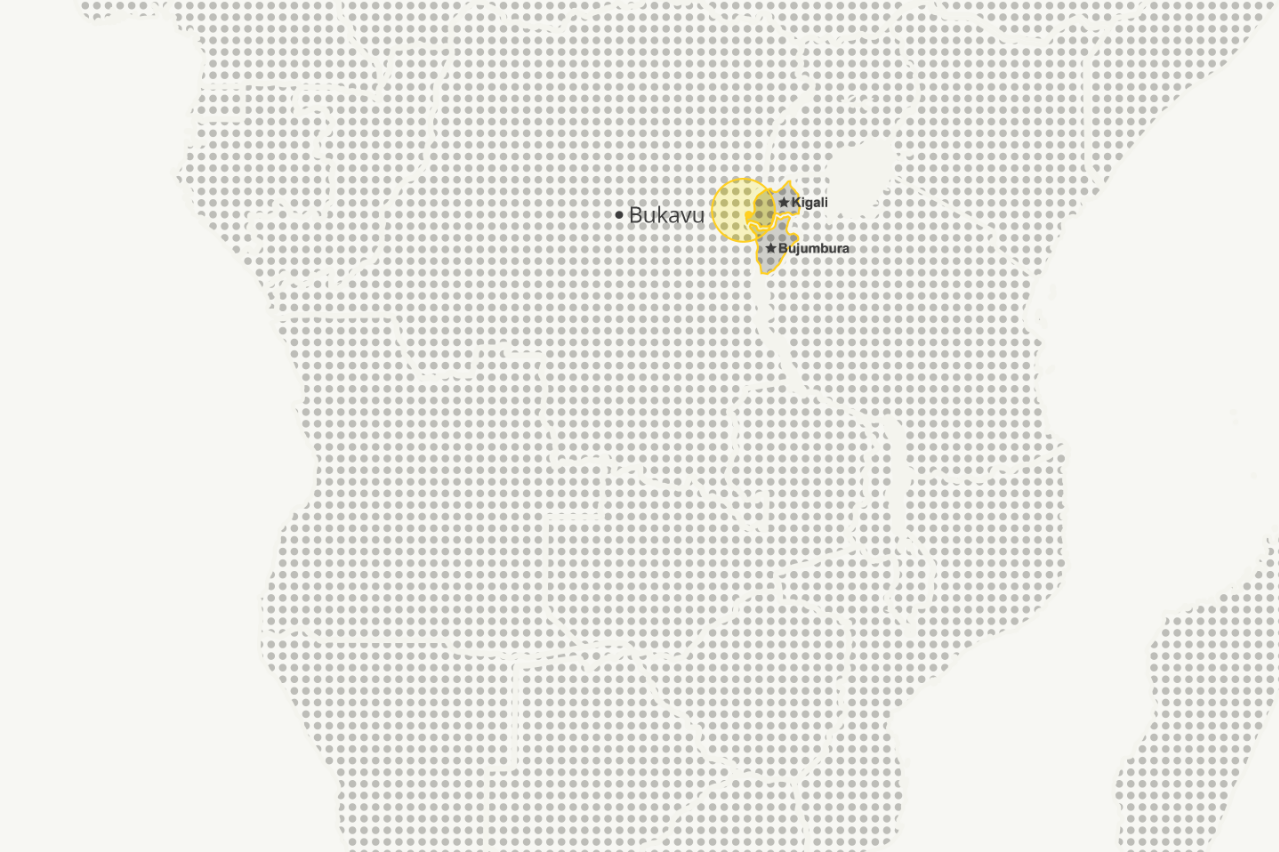 KENYA
Avipro East Africa (AEAL) has been established in Nakuru since 2016. The objective of AEAL is to support breeder farmers by providing parental day-old chicks in the East African Region.
Its commitment is to offer high quality chicks while providing technical and training support to its clients.
5
35
400K