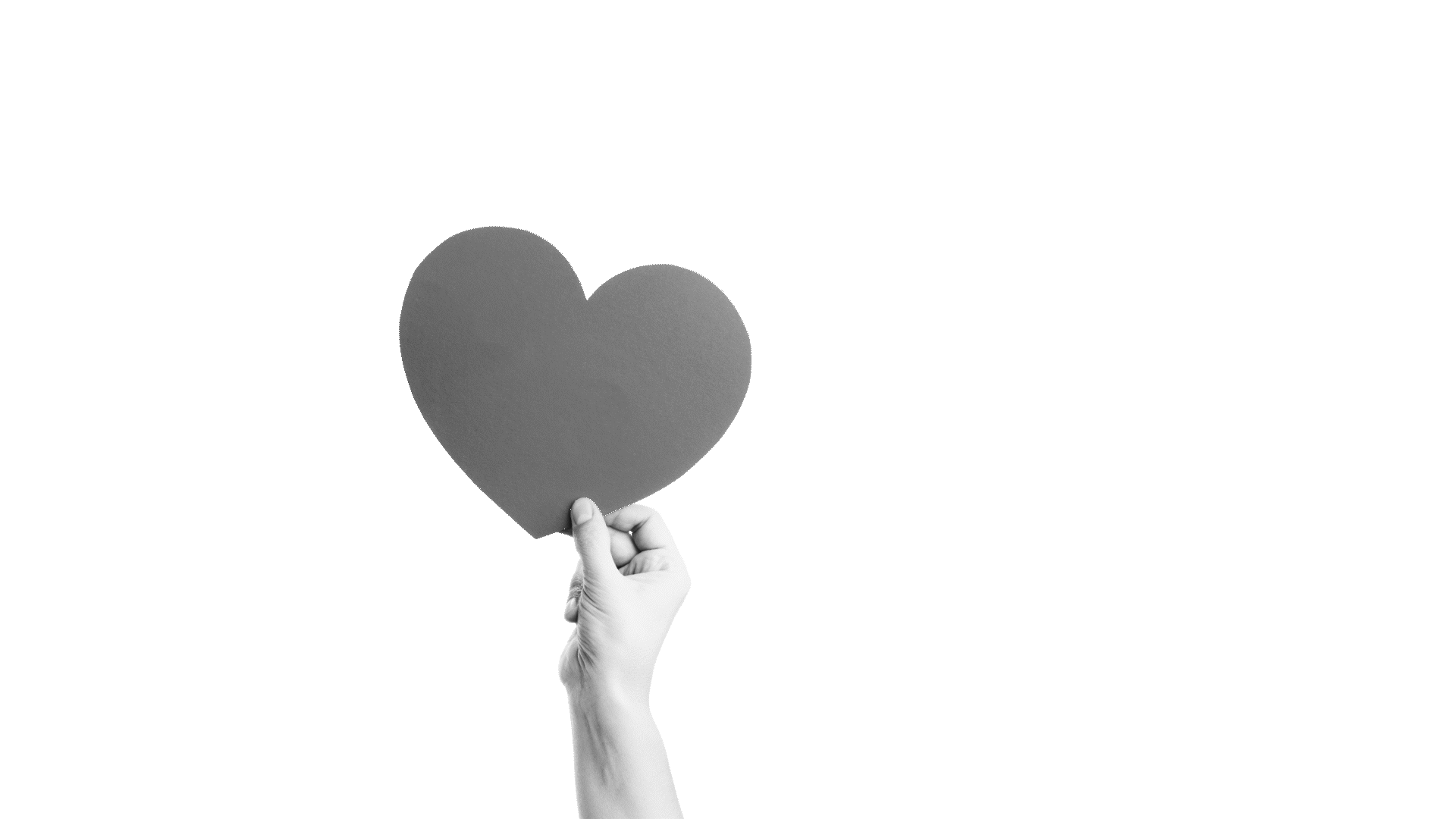 Avipro, a
responsible
Place
Avipro is more than just a production company; it prides itself on also being a responsible company, one that places self-sufficiency at the heart of everything it does. The products of its flagship brand, Chantecler, result from a production process that is safe, systematic, sustainable and accessible to all.

As a pioneering company with an innovative spirit, Avipro aspires to change the food consumption patterns of Mauritians. It is committed to preserving the environment and natural resources, while promoting the health, wellness and safety of all employees and workers on site. To do this, Avipro engages with all its stakeholders to identify and address the matters that are most relevant to them.

The satisfaction of our consumers, and both our external and internal clients, is central to our concerns. This is why we adhere to food safety certifications like Qualité Volaille, Food Act and Quality System, enabling us to honour our promise of offering healthy, safe and affordable products to our consumers.